Wellington Park Community League Dressing Room Upgrade 50/50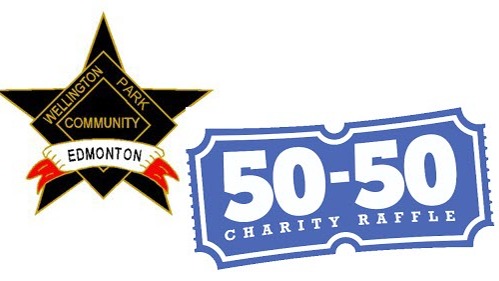 $40
Jackpot *
winner takes $20
Sales End
Mon Jan 01 2024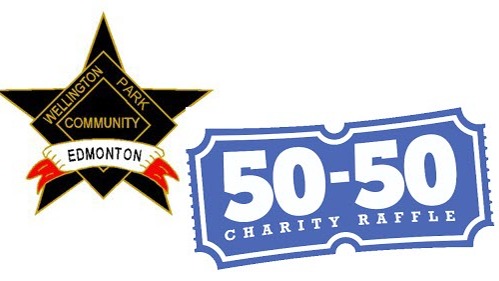 Sales End
Mon Jan 01 2024
Draw Date
Mon Jan 01 2024
Draw Location
Sturgeon County
Wellington Park Community League is excited to announce our online 50/50 fundraiser! - Grab your tickets now!
WPCL support community programs and believing in the people of this community.
Funds raised by this raffle will go towards a much-needed renovations of the Hockey Change Rooms both the Away and Visitor at the Community Hall Ice Rink.
We want to create a safe and inclusive space for our community members to use during the winter months. The rink provides a space where everyone can use the ice through organized team play or drop-in play. Space is needed for teams to change into hockey gear, rest between periods and at the end of the game time relax with the team before heading home.
The winner will be contacted to claim their prize.
Thank you for your support!
Read more
Have questions about how Rafflebox can help?
Fill out our simple form and we'll get right back to you.