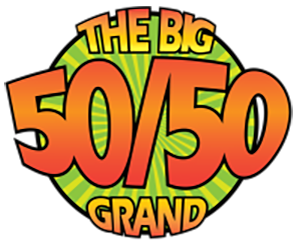 $6,834
Jackpot *
winner takes $3,417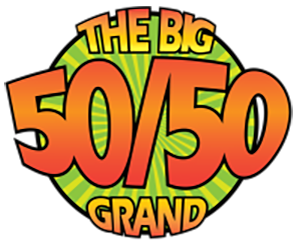 Sales End
Tue Oct 03 2023
Draw Date
Tue Oct 03 2023
The Big 50/50 is a group of 8 non-profit organizations from greater Saint John who have come together to participate in a 50/50 Fundraising initiative. Funds are raised through a progressive jackpot lottery, with the winner taking home 50% of the total jackpot - as long as they've purchased their ticket for that draw. If they didn't purchase their ticket, the money they would have won goes back into the draw to increase the jackpot for the next week.
The draw occurs every Tuesday at noon at TD Station in Saint John.
Read more
Have questions about how Rafflebox can help?
Fill out our simple form and we'll get right back to you.