Shania Twain Queen of Me Tour VIP Concert Experience Raffle
Sales Ended
Mon Apr 24 2023
Sales End
Mon Apr 24 2023
Draw Date
Mon Apr 24 2023
Draw Location
18011 Spruce Meadows Way SW Calgary, Alberta, Canada T2X 4B7
Winner
Ticket Number: A-1218
Drawn On: Mon Apr 24 2023
WIN 1 of 2 CHANCES TO MEET SHANIA TWAIN!
---
Get ready for an exclusive opportunity of a lifetime! You and a guest could win the chance to meet the one and only Shania Twain! Spruce Meadows Leg Up Foundation and Shania Kids Can are teaming up to offer you a once-in-a-lifetime experience on May 9 or May 10 in Calgary, AB. You'll enjoy premium seats, an exclusive pre-show reception with drinks and snacks, Queen of Me merchandise, a red carpet photo op, and most importantly, a meet and greet with Shania herself, where you'll snap an exclusive photo together.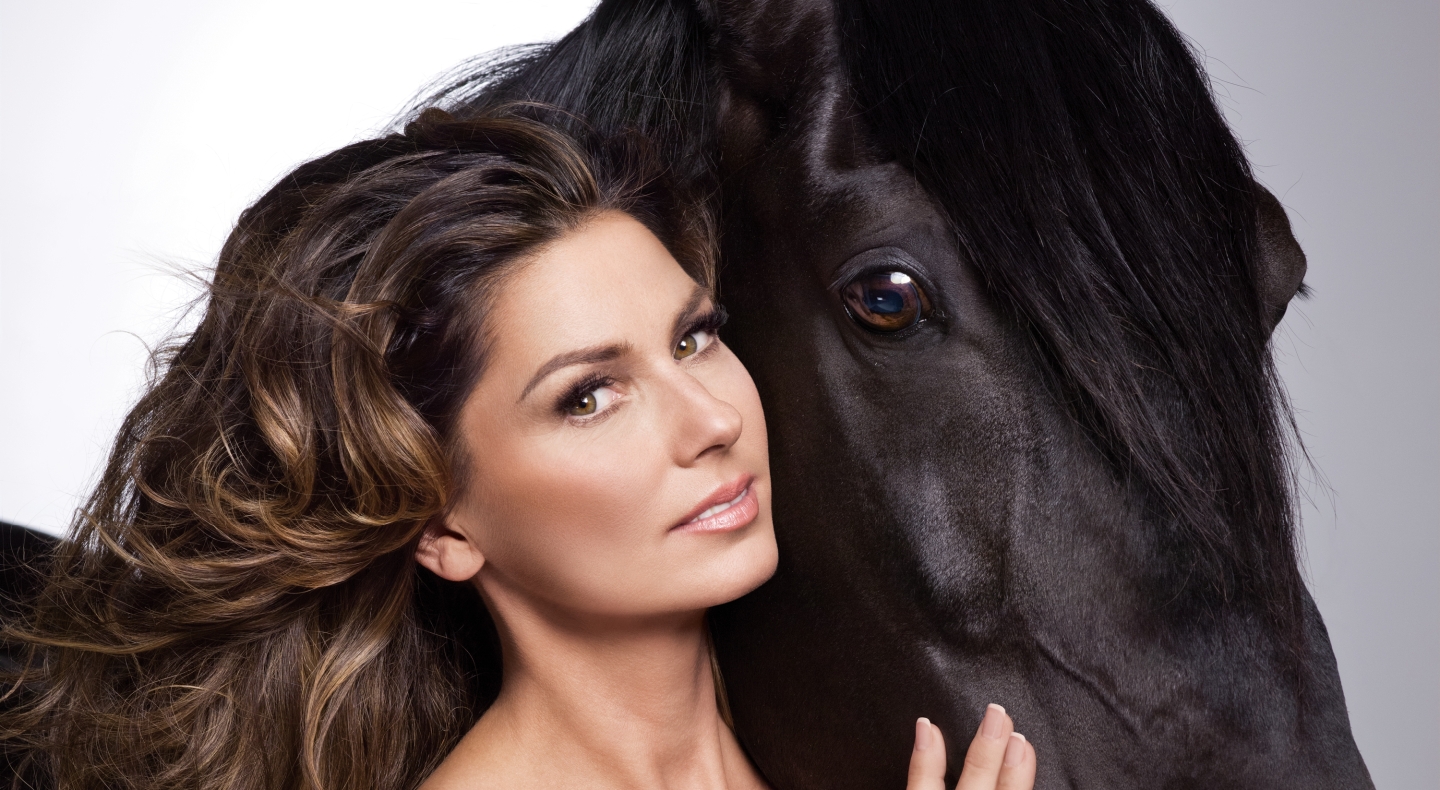 And the best part? You'll be supporting Spirit North and The Youth Centres of Calgary, as all proceeds from the raffle benefit these incredible organizations. But hurry, tickets are limited, so get yours now and increase your chances of winning! Thank you for your support and good luck!
AGLC LICENCE #630502 Online sales only. Players must reside in Alberta and are 18 years of age and older.
---
Spruce Meadows Leg Up Foundation:
Our mission at the Spruce Meadows Leg Up Foundation is to fully support initiatives that bring positive change to the lives of Albertans. The Spruce Meadows Leg Up Foundation is committed to supporting Education, Health & Wellness, Amateur & Grassroots Sport, Community, and Agriculture. We are proud of the fact that we support a broad range of initiatives and charities from families facing illness of a child, organizations that assist in our community, to student athletes. With your support, we are creating positive change and touching the lives of thousands.
Spruce Meadows Leg Up Foundation is a registered Charity #82168 3364 RR0001. A federal Non-Profit Corporation that is extra-provincially registered in Alberta. The Spruce Meadows Leg Up Foundation appreciates all donations.
For more information visit: legup.sprucemeadows.com
Shania Kids Can (SKC):

Founded in 2010 by artist and advocate Shania Twain, Shania Kids Can provides children, youth and their families with services and support that promote positive change in times of crises and economic hardship. SKC partners with elementary schools to provide a safe place within the school where students can go for help.
The goal in the SKC Clubhouse is to support students by offering a program that increases academic achievement, improves emotional development, and provides nutritional support. The SKC staff work with the students and their families to help them overcome hardships, in turn improving their ability to succeed in school and in life.
Shania Kids Can US Ltd. is a registered, non-profit 501(c)(3) charity and Shania Kids Can is a Canadian registered Charity (charitable registration number 80435 4652 RR0001).
For more information visit: shaniakidscan.com
Read more
Have questions about how Rafflebox can help?
Fill out our simple form and we'll get right back to you.