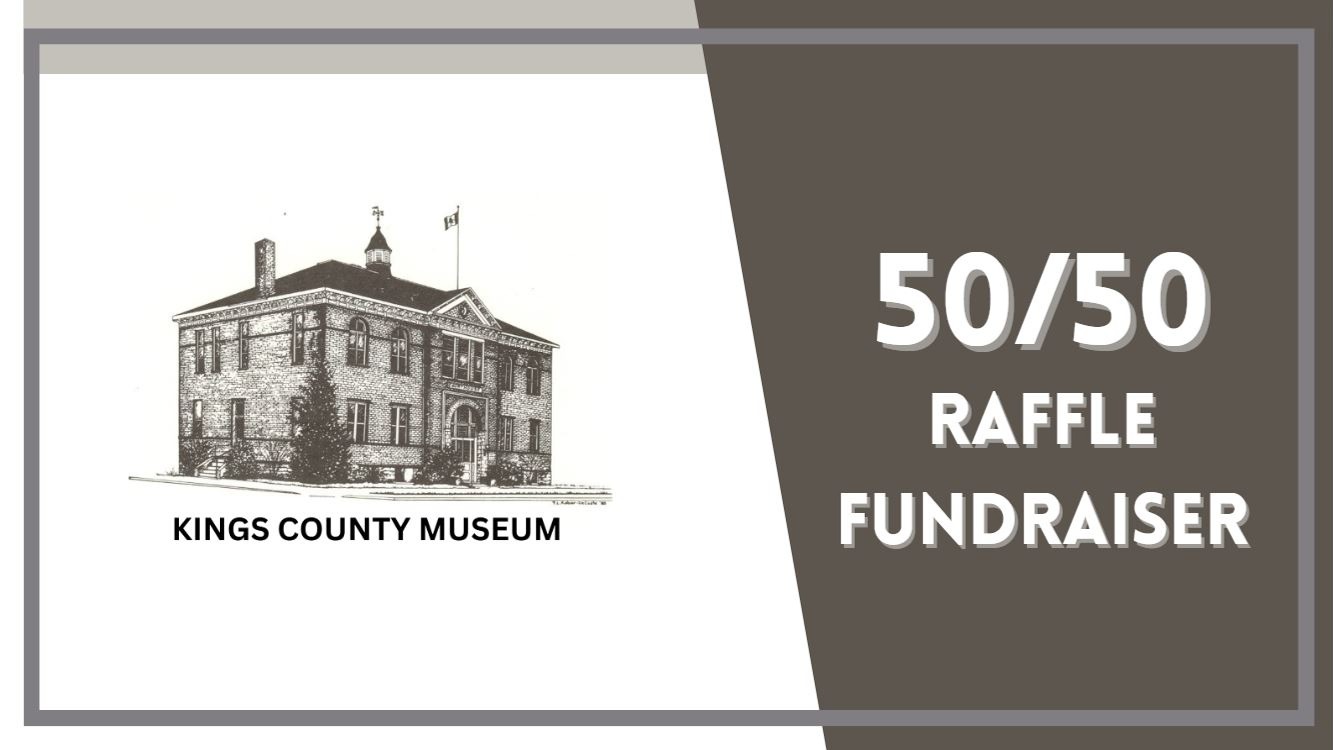 $30
Jackpot *
winner takes $15
Sales Ended
Tue Oct 31 2023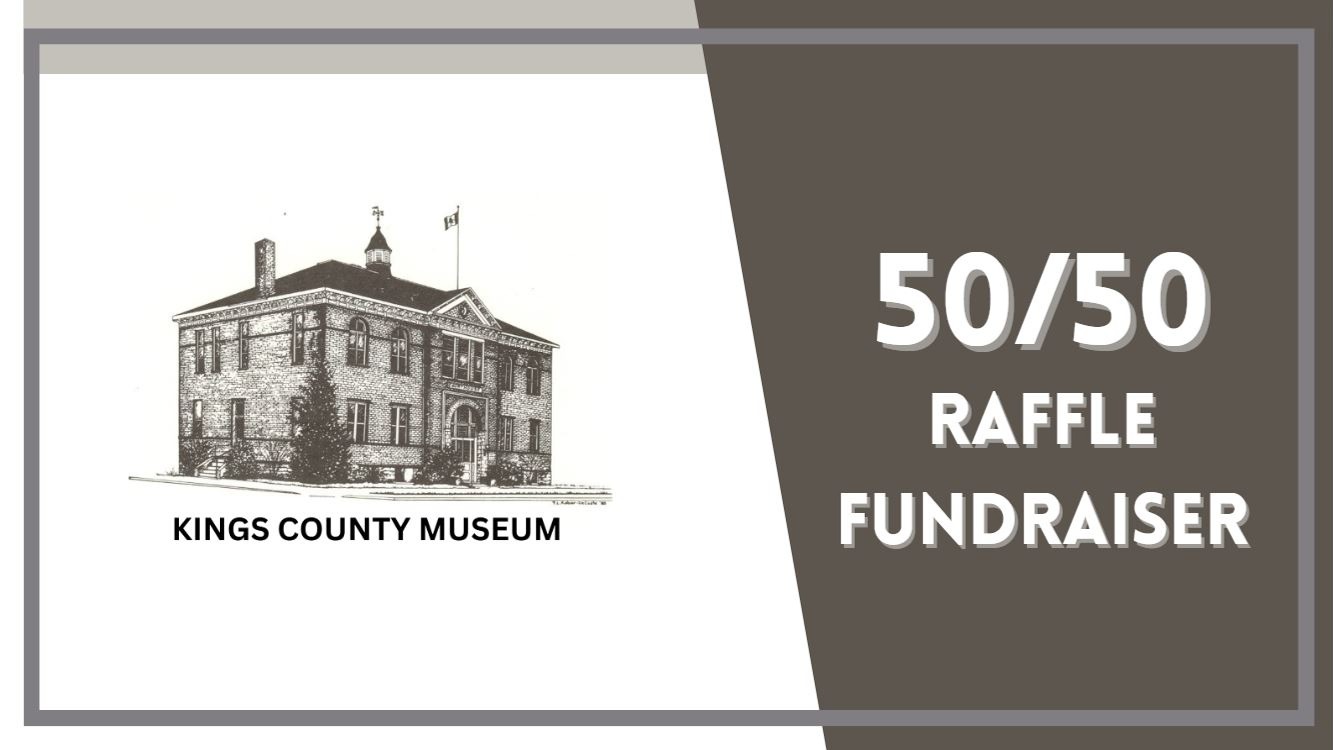 Sales End
Tue Oct 31 2023
Draw Date
Tue Oct 31 2023
Draw Location
Kings County Museum, 37 Cornwallis Street, Kentville, NS
The Kings Historical Society is excited to announce the launch of our Fall 50/50 raffle.
The raffle will be held September 15th- October 31st. Winning ticket to be announced October 31 at 4:00pm.
The King Historical Society is a nonprofit organization located in Kentville, NS since 1979. It operates out of the Kings County Museum. A historical brick courthouse built in 1903. The building is maintained through the society and works hard at keeping its original architectural features. Inside the museum, we serve to collect, preserve and interpret the cultural and natural history of Kings County to present and future generations.
.
Read more
Have questions about how Rafflebox can help?
Fill out our simple form and we'll get right back to you.