Cochrane Music Society 50/50 Cash Raffle
$2,600
Jackpot *
winner takes $1,300
Sales Ended
Mon Dec 12 2022
Sales End
Mon Dec 12 2022
Draw Date
Mon Dec 12 2022
Draw Location
CMS Office, Cochrane
Winner
Ticket Number: 1685
Drawn On: Mon Dec 12 2022
Cochrane Music Society is a vibrant fun-loving group committed to bringing joy through music to the Cochrane community and surrounding area. For over 20 years our three ensembles – Band on the Bow, Riverside Jazz, and Choral Waves – have been performing for our friends and neighbours at many local events, including Canada Day parades, Culture Day celebrations, Christmas events and many more! We are a welcoming, inclusive group and our membership is open to anyone ages 18 and up who would like to make music with us. Our band and choral directors are experienced music educators, and we also offer workshops with local professionals, for our members' ongoing development.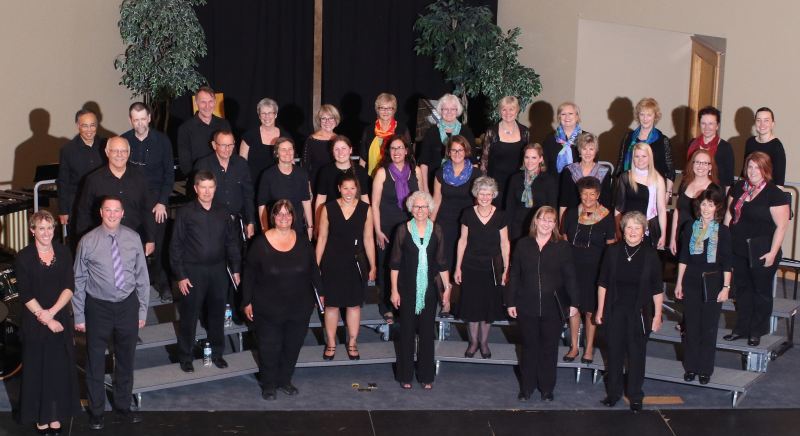 We have been a self-funded group for many years, however recent events have seen our costs increase. After some challenging times through the pandemic, we are thrilled to be back rehearsing together in-person. We want to continue lifting our community's spirits through the gift of music at every opportunity, and we need your help!
Read more
Have questions about how Rafflebox can help?
Fill out our simple form and we'll get right back to you.