Boatload of Cash 50/50 Raffle Fundraiser - in support of Calgary Canoe Club's Sprint Team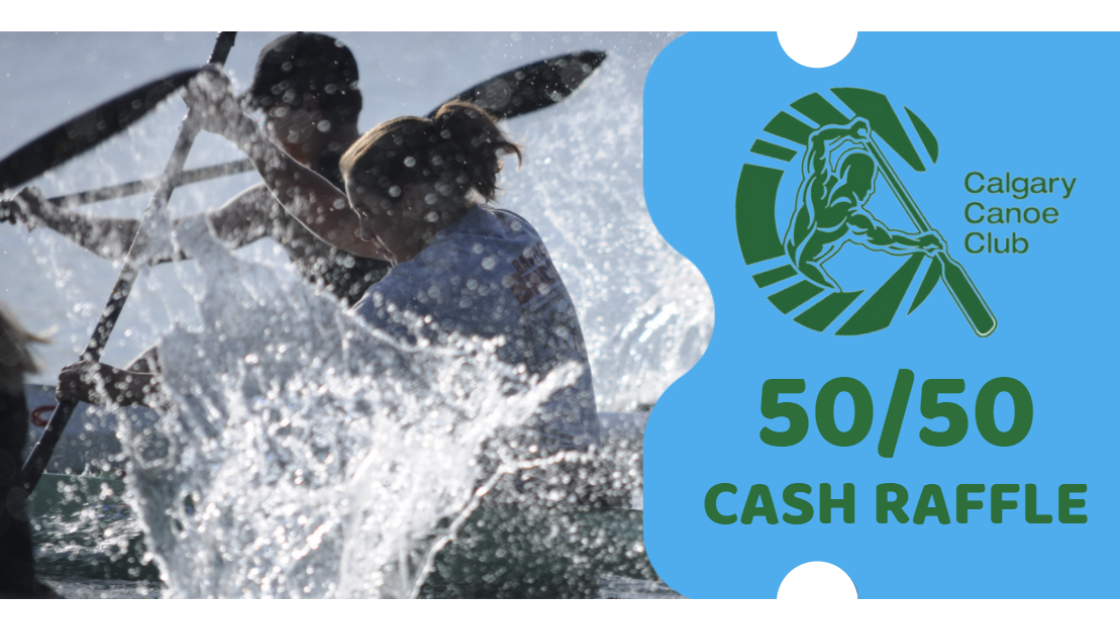 $0
Jackpot *
winner takes $0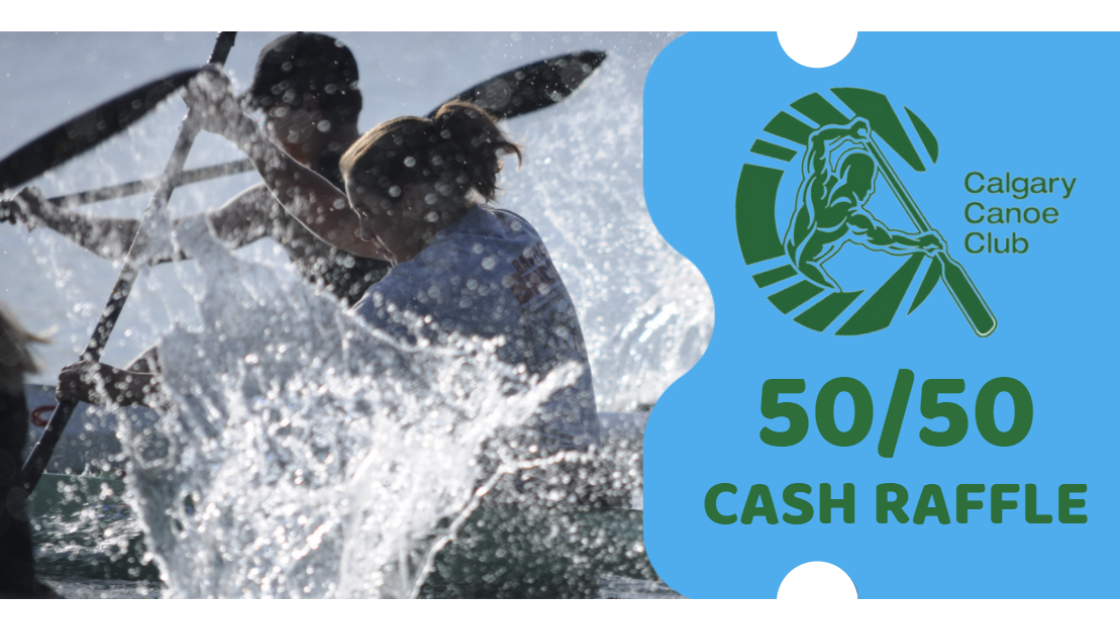 Sales End
Tue Jan 02 2024
Draw Date
Tue Jan 02 2024
Draw Location
Calgary Canoe Club, Calgary, Alberta
Help support our amazing sprint team, and share some holiday festive cheer at the same time! Each ticket purchased helps our sprint program, and increases your odds of starting 2024 with a boatload more cash!
Our roster of athletes includes 9 year olds just starting out, to 18+ athletes aiming for Olympic dreams. Our dedicated team of coaches support the growth of these athletes year round, with practices up to 6 days a week. Fundraising initiatives aim to keep our club strong and bring the podium within reach for every family.
Read more
Have questions about how Rafflebox can help?
Fill out our simple form and we'll get right back to you.