Calgary Spartans Track Club 50/50 Raffle Fundraiser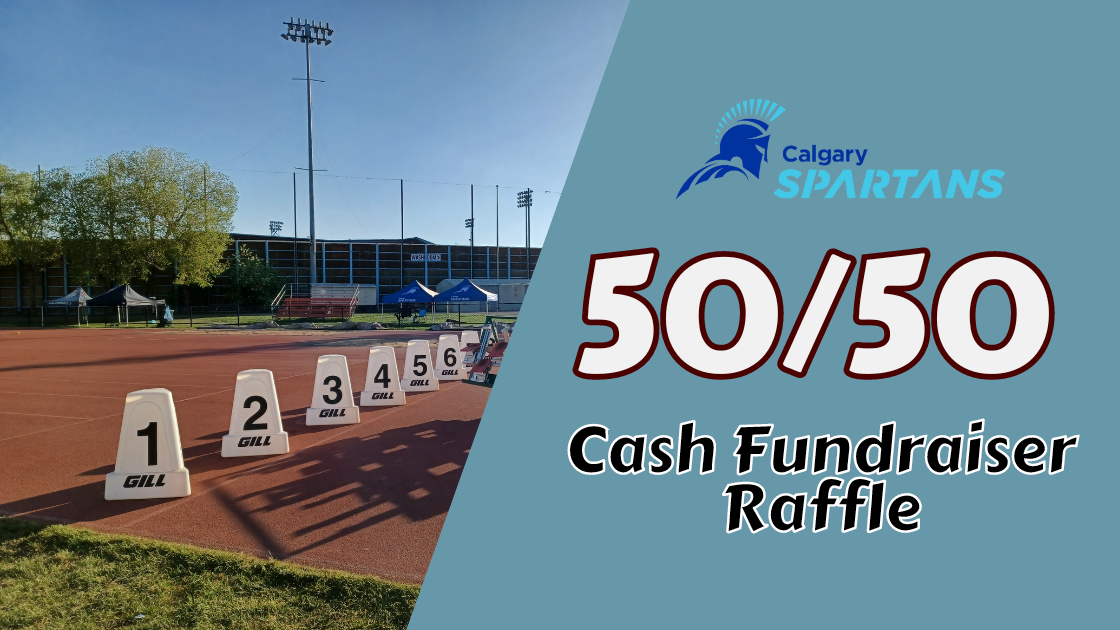 $991
Jackpot *
winner takes $495
Sales Ended
Sun Nov 19 2023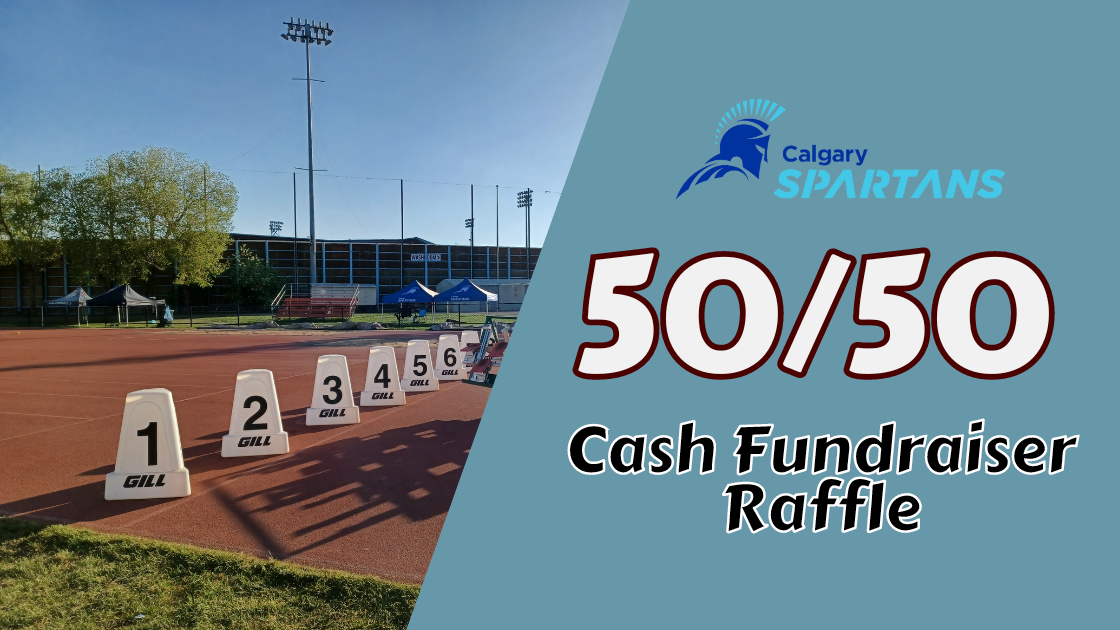 Sales End
Sun Nov 19 2023
Draw Date
Sun Nov 19 2023
Draw Location
Calgary, Calgary Spartans
Winner
Ticket Number: C-1014
Drawn On: Sun Nov 19 2023
Calgary Spartans is excited to announce our online 50/50 fundraiser! - Grab your tickets now!
Calgary Spartans exists to provide excellent training opportunities for track and field athletes ages 9 to 99. We are based in Calgary, Alberta and believe that sport is an important component to a healthy life.
Funds raised by this raffle will support travel costs for athletes to attend competitions within the province of Alberta. The winner will be contacted to claim their prize.
Thank you for your support!
Read more
Have questions about how Rafflebox can help?
Fill out our simple form and we'll get right back to you.