The Barefoot Ranch Inc. Horse Rescue & Sanctuary 50/50 Fundraiser!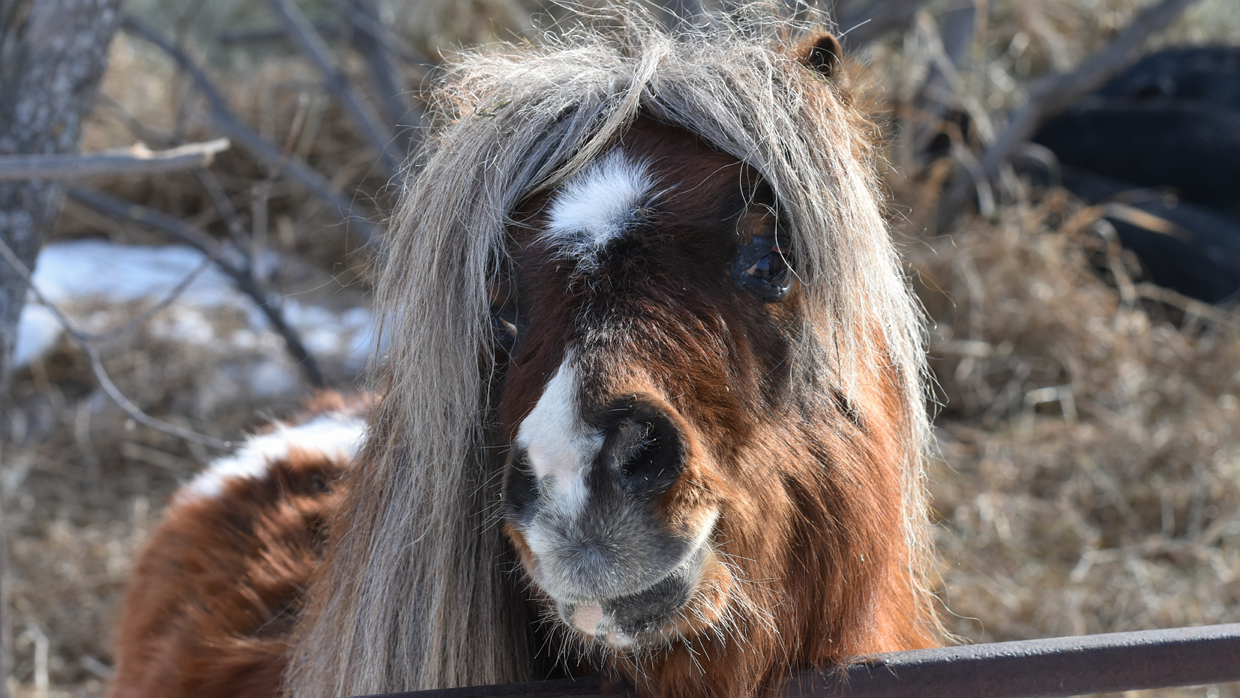 $2,765
Jackpot *
winner takes $1,382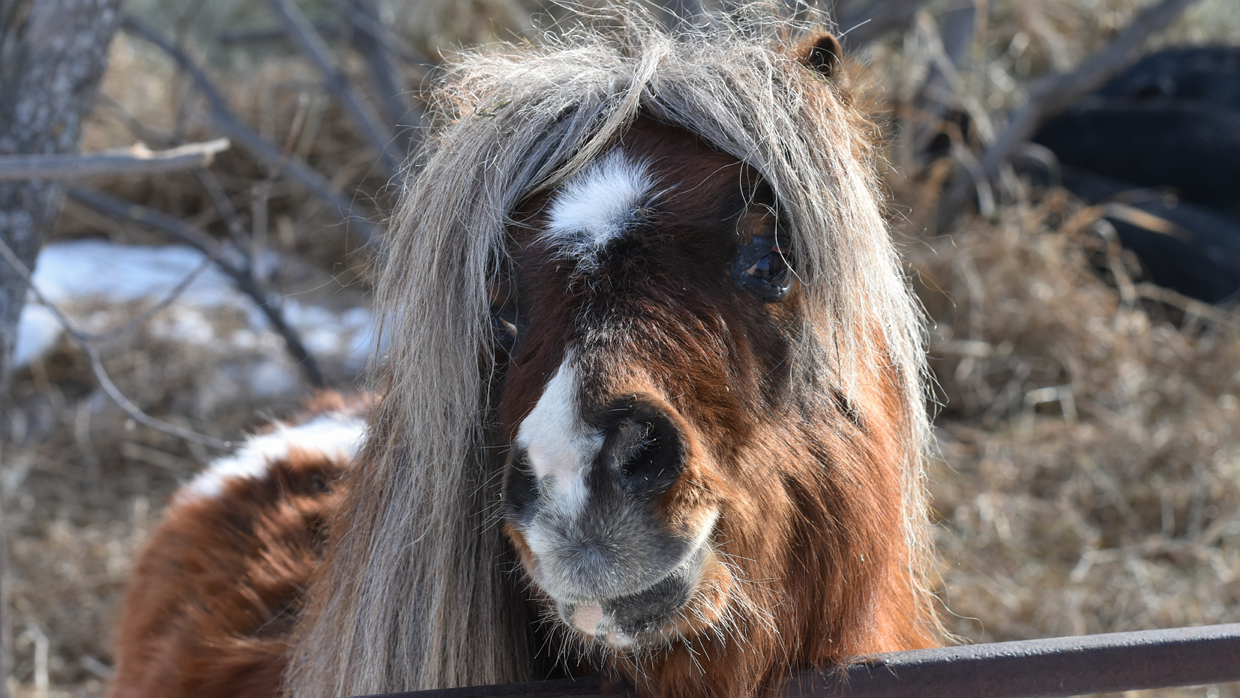 Sales End
Sun Oct 01 2023
Draw Date
Sun Oct 01 2023
Draw Location
10pm online
The Barefoot Ranch is a Horse Rescue 30 minutes North of Winnipeg, Manitoba, near Teulon. We are a registered charity taking in unwanted, neglected, and mistreated horses and provide them with a home, fresh water, food, shelter, regular hoof trimming, vet services, and loving care. Giving them their best lives is our passion and we are committed to this mission.
The Barefoot Ranch is located four miles North of Teulon, MB. It is a 120-acre parcel of land that is well-treed, featuring natural as well as man-made water sources. It is the perfect piece of land for horses and it has been our home since 2012.
The ranch is run 100% by volunteers with no paid staff. We are like a family here and truly love what we do and the animals we do it for. Every one of us is dedicated to ensuring the animals here are properly cared for and know how much they are loved and valued. Every donation we receive goes towards the care of the animals and we are 100% funded by generous donations from individuals. We do not receive any government or corporate grants at this time.
Read more
Have questions about how Rafflebox can help?
Fill out our simple form and we'll get right back to you.